I truly am free from college life!!!!!!

Now it's that stage when no one (especially me) quite knows what to do with my life, so I guess I'll just. Do nothing. For a while.

Look at what I brought back from Venice ha ha. (hint: not the apple. the apple is evil.) Latest of late ino, Italy trip was one month ago.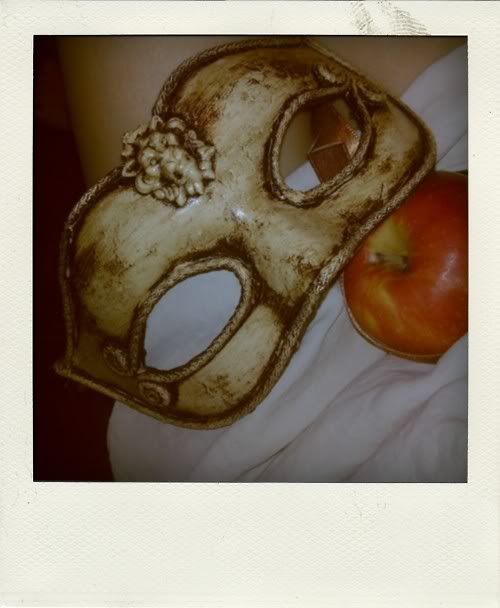 Anyway, haircut tomorrow! So I have another poll for you all. I'm going to cut it short (why do I ever bother growing my hair out anymore? I can't deal with long hair in the summer /o\), so...


The place I usually go to has strange promotions this summer. There's this thing like "get 45% off if you arrive when it's raining!" lol wat.

Hmm. What if I go blond. In the spirit of SJ's 5jib?